Our company has been in operation since 1991. Located in the center of the state of Rio Grande do Sul, we are among the country's pioneers in the field of agricultural research.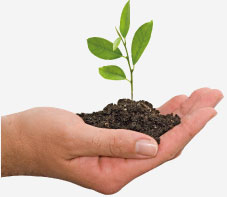 About us
Our vast experience is reflected in the quality and reliability of our services, earning the company recognition for excellence and a prominent position in the sector. SANTAGRO offers its clients a wide range of services, including: Residue analysis testing – GLP – field phase; Agricultural efficiency and feasibility studies for herbicides, insecticides, fungicides and growth regulators, as well as phytotoxicity tests, consultancy services and others.
Technology
In terms of technology, the company has an extensively computerized system where data recorded in the field is electronically forwarded to the relevant departments, speeding up the entire process and ensuring greater accuracy in our results. Because we know that lasting partnerships depend on the quality and efficiency of our services, we are continuously investing in improving our management capacity and facilities, while never losing sight of our concern for the environment.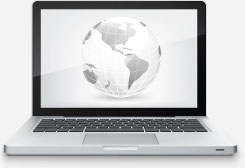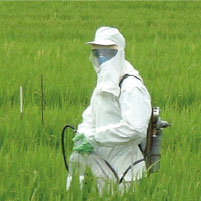 Our Team
Our team is made up of agricultural engineers and technicians, chemistry specialists, and administrative and support staff. We employ the best techniques and are continuously investing in the training and qualification of our employees, encouraging collective knowledge. The company is accredited by and complies with the guidelines and requirements of the Ministry of Agriculture, Livestock and Supply (MAPA) and holds a GLP License for Pesticide Residue Testing, demonstrating our commitment to quality.